Tribute paid to Cedric Robinson MBE
The Mayor of Lancaster has paid tribute to Cedric Robinson MBE, former Queen's Guide to the Sands, who sadly died on Friday.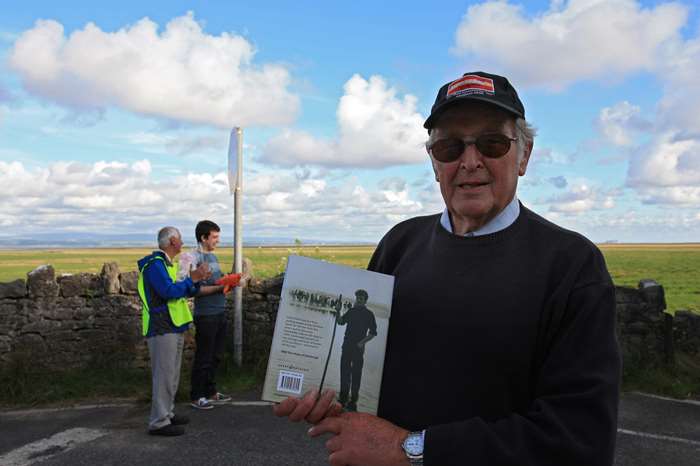 Born in Flookburgh from a family of fishermen, Cedric spent much time cockle picking with his father in Morecambe Bay.
In 1963 he was appointed as Queen's Guide, the 25th person to be appointed to the role which dates back to 1536.
Over the years he led more than 500,000 people across the sands of Morecambe Bay, before finally retiring in 2019.
Among the many awards and tributes he received for his work, in 2014 Lancaster City Council awarded him the Honorary Freedom of the City of Lancaster.
The Mayor of Lancaster, Councillor Mike Greenall, said: "Cedric's commitment to guiding people safely across the Bay lasted a lifetime and it's said that he could read the sands as others can read a newspaper. He brought unstinting dedication and enthusiasm to the role, and in doing so also helped to raised millions of pounds for charity. He will be sorely missed."
Last updated: 22 November 2021