Sad death of Councillor Janice Hanson
Lancaster City Council has paid tribute to Councillor Janice Hanson who sadly passed away yesterday (Sunday, May 8) having suffered a stroke earlier in the week.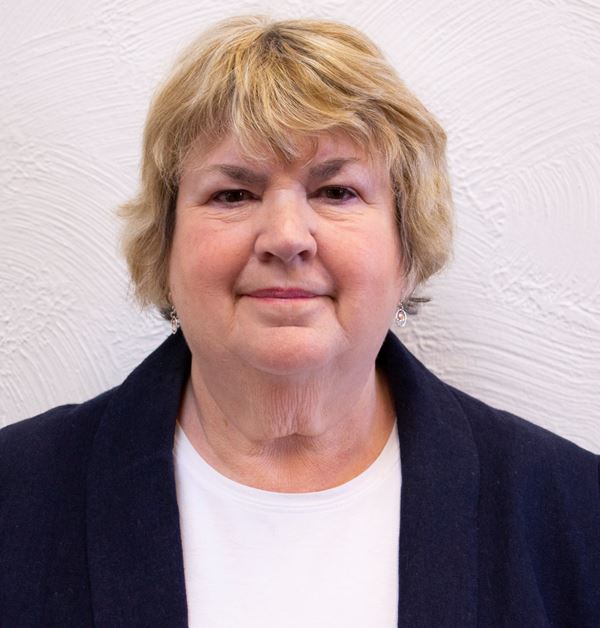 Councillor Hanson represented the Harbour Ward on the city council for more than 20 years, having been first elected from 1995 - 1999 and then re-elected in 2003 and subsequent elections.
During this time, she served as deputy leader of the council and a cabinet member as well as on a number of committees including the Planning Regulatory Committee and Lancaster and South Cumbria Joint Committee.
She also represented Lancaster City Council as a trustee of Morecambe FC Community Sports.
Councillor Caroline Jackson, Leader of Lancaster City Council, said: "In Janice we have lost a dedicated local politician and a colleague who has given a huge service to residents here and across the county and always with good humour and kindness.
"As councillors and as officers, we all benefited from her fire and passion for Morecambe and her belief that we could "get things done". Personally, I am so sad for her family and close friends and colleagues.
"There are so many things I would like to have said to her to express my admiration and respect. She will be much missed."
Councillor Dr Erica Lewis, Labour Group Leader, said: "We offer our condolences to Janice's family and friends at this difficult time.
"Janice's passing leaves a hole in our community and in the local Labour Party. As tributes flow in the recurring themes are of her loyalty, her humour, and her fierce commitment to serving Morecambe, Lancaster and Lancashire. Janice will be deeply missed and we know we share our grief with many."
Details of the funeral will be announced in due course.
Last updated: 09 May 2022