Lancaster district flies the flag for the Commonwealth
Flags will be flying across the district on Monday March 13 to mark Commonwealth Day.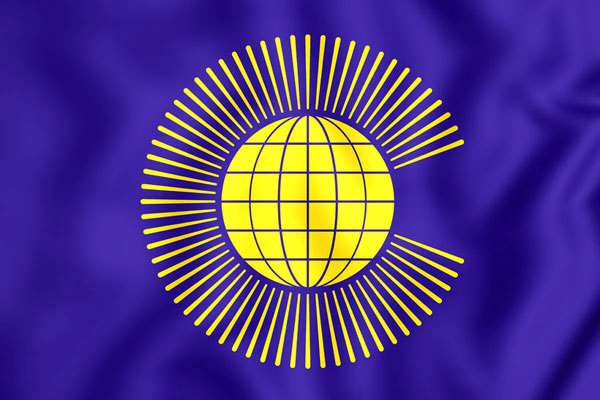 Lancaster, Morecambe and Carnforth will join more than 1,000 locations across the UK to see Commonwealth Flags being hoisted as part of a nationwide public expression of commitment to the Commonwealth, appreciation of the values it stands for, and the opportunities offered to its citizens around the world.
They will be raised at Lancaster Town Hall, Morecambe Town Hall and the War Memorial Gardens on Market Street in Carnforth.
All the ceremonies will take place at 10.50am on Monday March 13 following the reading of the Commonwealth Affirmation. Please gather at any of the locations from 10.45am.
Councillor Joyce Pritchard, Mayor of Lancaster, said: "Commonwealth Day is a celebration of the vast diversity, strong unity and uplifting values that define the Commonwealth. Flying the Commonwealth Flag demonstrates the council's support for Britain's participation in this important international institution, of which our King is the Head."
Last updated: 06 March 2023