Why choose Local Authority Building Control?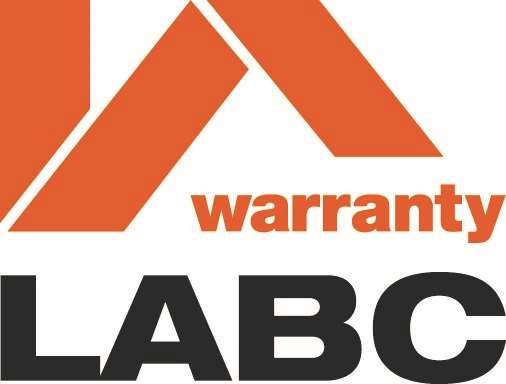 How we can help
Local knowledge: We have an experienced site inspection team with extensive knowledge of local conditions.
Advice: We offer advice and assistance from design stage to completion and certification.
One-stop shop: We provide close links with other council departments and fire safety officers.
Inspection service: We will carry out site inspections the next working day after a call to our office. If possible we will try and accommodate requests for an inspection on the same day.
24-7 online access: Too busy to stop work and phone? You can access this website 24 hours a day, 7 days a week, and download any important documents or application forms.
Impartiality: We are completely impartial. We aim to give a prompt, efficient and courteous service.
Peace of mind: Upon satisfactory completion of works a completion certificate is provided.
Visit us online: www.labcwarranty.co.uk
Last updated: 10 January 2017