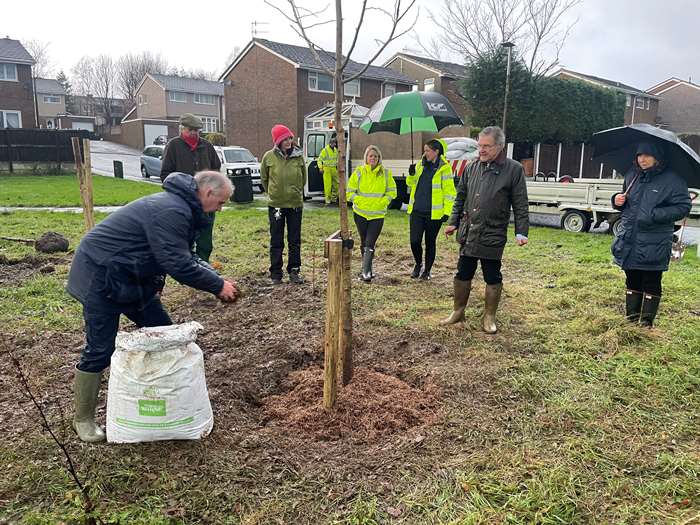 Lancaster City Council has recently become part of the tree warden network working in partnership with the Tree Council. Working with the Tree Council and communities of like minded people will have a huge impact on the district and help the council meet its ambitions for tackling climate change.
The Tree Council's Tree Warden Scheme is an excellent way to help plant, protect and promote local trees in the area. We are very lucky to have so many people in the district who are passionate about trees.
Whether you want to get your hands in the earth and plant trees, raise awareness about trees in your local community, or simply be the eyes, ears and voice for the trees on your street, then you have what it takes to be a Tree Warden.
Please contact milliontrees@lancaster.gov.uk for further information.
Further details on The Tree Council website.
Last updated: 19 January 2022