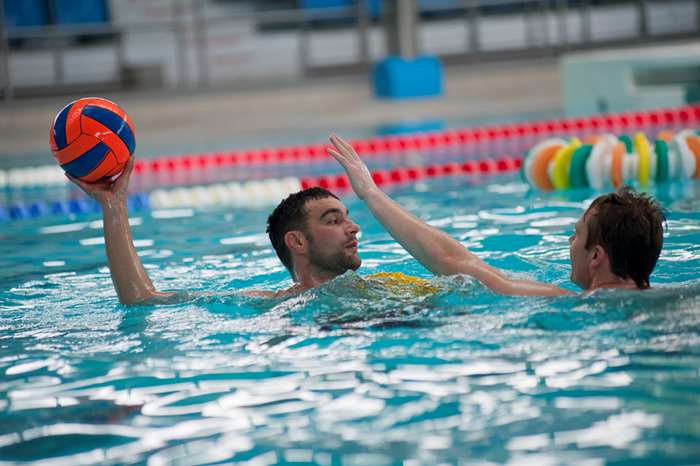 Lancaster City Amateur Swimming and Water Polo Club
Lancaster City Amateur Swimming and Water Polo Club is a Swim 21 accredited competitive swimming and water polo club based at Salt Ayre Leisure Centre.
We are a friendly, relaxed, yet competitive club with a focus on helping each member to develop their ability to the fullest in all aspects of your chosen aquatic sport.
Find out more: Lancaster City Swimming and Waterpolo Club
---
Carnforth & District Otters Amateur Swimming Club
A Lancaster based, SwimMark accredited competitive swimming club and home to a world record holder, a 2012 Olympic finalist, and a place where young people not only have fun, but are inspired and motivated to be the very best swimmers they can be.
We are an extremely friendly club with swimmers aged four to masters, training to compete in club, regional, and national events, at Lancaster's Salt Ayre pool and three others in the locality. Our sessions run seven days a week.
Looking for a premier swimming club where your child will find enjoyment while being encouraged and nurtured? Then, why not get in touch?
Find out more: Carnforth and District Otters Amateur Swimming Club
---