Tenants & Office Spaces
Details of our tenants and available office spaces
Our tenants
We're proud to be 'home' to more than 20 innovative businesses and organisations, including representatives from what we believe to be the best of the creative industries in the North West of England.
Our office spaces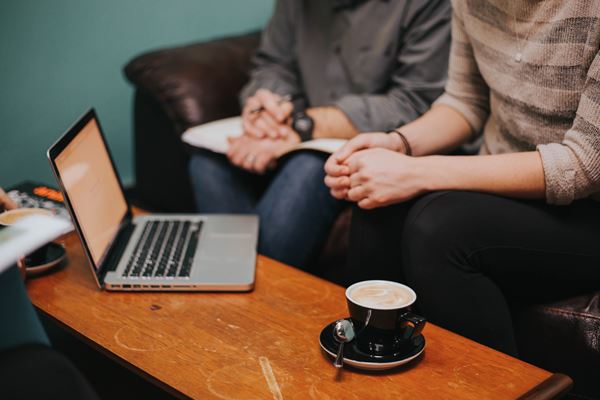 Most modern workplaces hate people, but we believe architecture should be a three-dimensional philosophy.
That's why no two workspaces in the Storey are the same. What we offer are blank canvases for creative people and we won't tell you where your desk should be – or even if you should have a desk.
On imposing a contemporary design and function to the building, our architects have acknowledged the richness of the historical, geographical and architectural context.
The Storey is equipped with all the features today's creative industries need to plug in, switch on and be creative, including fast internet connection, a staffed reception, security and lifts.
We have a diverse range of office spaces available for organisations or individuals involved in the creative sector.
Need a professional business address without the commitment of renting an office?
From just £25 +VAT per month your business could benefit from:
Use of The Storey's postal address for incoming mail
Staffed reception during office hours
Presence on the Storey's website
Wi-Fi connectivity throughout the building
Discount on room hire
Support in the promotion of your events
From £35+VAT per month we also include:
A reception facility to field calls and either text or email you with the message from your customer
Artist Studios at The Storey
Alongside traditional office space, The Storey also offers 9 studio spaces available for rent.
The artist studios are housed in a shared creative space, divided by high partition walls and are located in a large beamed room on the first floor of our historic building. The spaces are flooded with natural light and offer lots of wall space for working on, and displaying artwork.
The space is suitable for a number of different creative industries, such as:
Painters
Print makers
Designers
Textiles
Jewellers
Small scale installations
Costume designers
Props makers
Model makers
Graphic designers
The artist studios are available to rent from £25+VAT per week
---
Contact us - office spaces
Please contact us to find out more about what The Storey can offer your business.
Lancaster City Council - Property Services
Telephone: 01524 582967
Email: property@lancaster.gov.uk