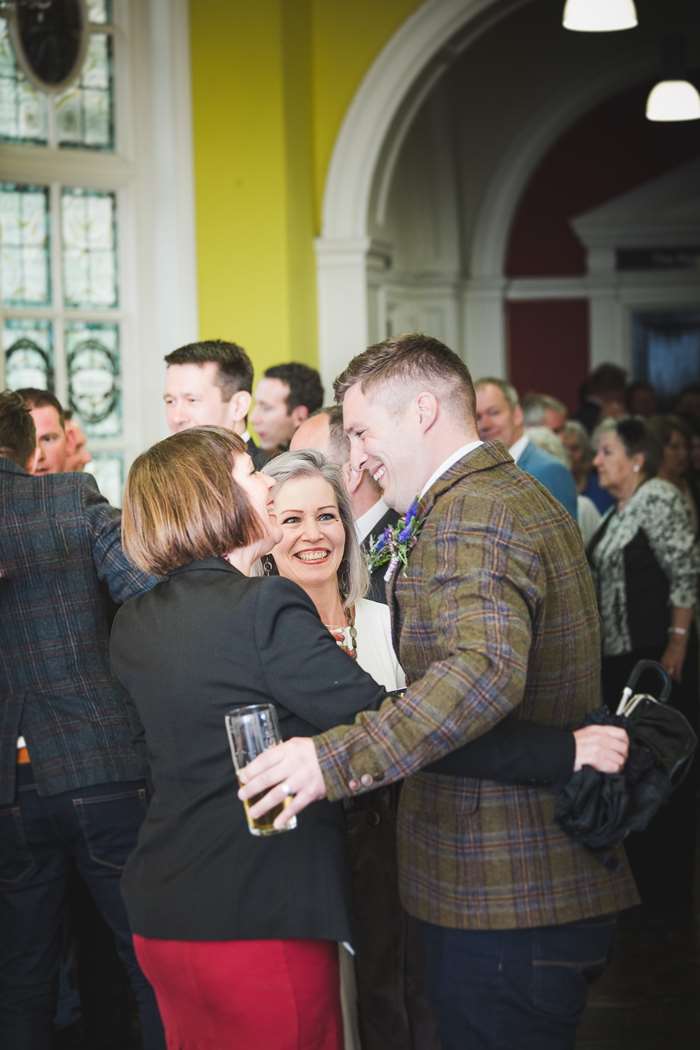 This prestigious Grade II listed building serves as the gateway to Castle Hill and the medieval Lancaster Castle and Lancaster Priory Church. Its elegant historic rooms are now licensed for both ceremonies and receptions.
The Storey is the perfect place to host your wedding reception. The elegant first floor rooms are suitable for large or small occasions and are flooded with natural light from the large Georgian windows and atrium ceilings. They can be hired independently or in combination.
The Music Room retains beautiful original architecture and is a stunning backdrop to your setting. The room is steeped in history as it was once part of the city art gallery and can comfortably host up to 70 guests.
The Gallery is an amazing space, top lit by a glass ceiling lantern. It is possible to seat up to 150 guests and is dominated by a marble statue of Queen Victoria and her Prince Consort, her beloved Albert.
The Auditorium on the ground floor offers 21st century state of the art audio and visual technology for a great nightclub atmosphere. Great for up to 80 seated party guests.
The events team take pride in their knowledge and attention to detail. If you need any advice or guidance on setting up the venue they will be happy to help. We also offer a range of catering options.
Download out 2023 - 2026 Wedding Guide (PDF, 4.9MB)

Contact us
Please call us now on 01524 582226 or email thestorey@lancaster.gov.uk to speak to a member of our team about our available dates and show around opportunities.