Friends of the Park
A registered charity supporting Lancaster City Council in the management of Williamson Park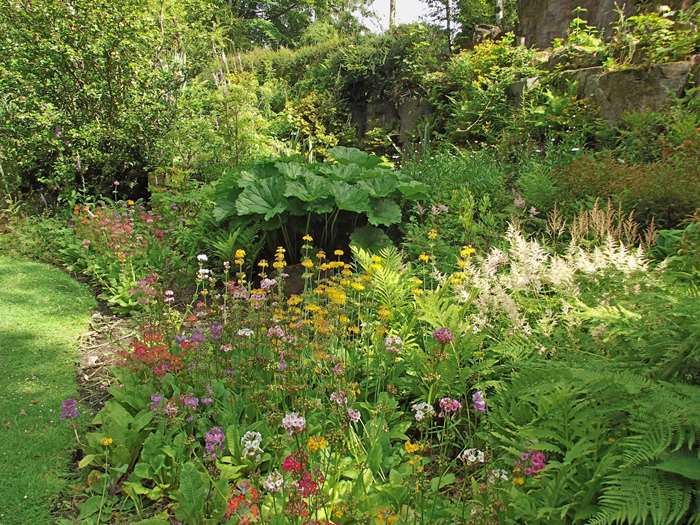 The Friends of Williamson Park is a registered charity whose objectives are to support Lancaster City Council in the management of the park, by helping to:
Maintain and improve the park - its gardens, natural areas, historic features, play areas and buildings
Improve accessibility and promote the use of the park for everyone
Who we are
The Friends of Williamson Park are people of all ages with a variety of skills and interests from gardening to zookeeping, wall repairs to wildlife, fundraising to having fun.
Anyone with an idea on how to improve the Park may see their inspiration turned into a reality by the Friends. Past projects have included creating a new woodland play area, restoring the Cascade, setting up a bird nest box scheme and feeding station, creating the Friends Garden.
What we do
Everyone is welcome to the monthly meetings, an ideal way to meet the Friends, swap ideas, and hear what the Park Manager is planning. For people who like to get their hands dirty there are regular two hour work sessions on Mondays and Thursdays between 10am and 12, followed by a cuppa.
There are lots of other ways the Friends can help fitting in with their interests and time, such as by looking after the bird feeding station and monitoring bird box use, helping in the zoo, stewarding at park events, fundraising, social media, photography, or just by chatting to people about the park.
One recent project that the Friends completed was the restoration of the mosaic sculpture, situated just off the main drive of Williamson Park. The Friends were able to unearth the lost history of the sculpture as well as restore it to its former glory after it had become weathered and in need of repair. You can find out all about the project here.
Membership
Join us and help us to look after Williamson Park. Membership costs just £5 a year or £12.50 for three years. Ask for a form at the Williamson Park shop, or email us at membership@parkfriends.co.uk.
If you would like to give a donation to the Friends of Williamson Park or set of a regular direct debit for donations then please email treasurer@parkfriends.co.uk or call 01524 33318.
Follow us
Follow us on Facebook at:
---