Lancaster to showcase some of the best of the Edinburgh Festival Fringe
Can't make it to this year's Edinburgh Festival Fringe? No problem, because the Storey in Lancaster is bringing the Fringe to you over the weekend of June 29 to July 1.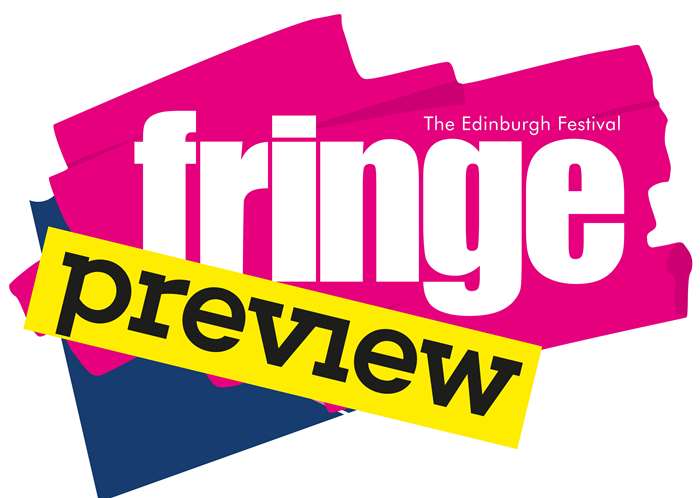 And best of all – it's all absolutely free!
Lancaster City Council has teamed up with three of the festival's best venues to host a pre-fringe showcase, the first of its kind in the city.
Expect to see a fantastic line up of dance, theatre, kids and comedy in the Storey as it plays host to 14 performances across the three days.
Edinburgh Festival Fringe venues taking part in the showcase are Greenside, Zoo and Sweet – all established venues which each year host thousands of visitors clamouring for the best the festival has to offer.
It's the brainchild of Leah Coates, who recently joined the council as its new hospitality supervisor. She explained: "Lancaster has a burgeoning reputation as a cultural hub and we're really keen to grow this important sector and make the arts even more accessible to the community.
"Linking up with the Edinburgh Festival Fringe provides us with the perfect opportunity to let local audiences experience a sliver of what makes it so special and soak up some of the atmosphere.
"We're delighted to be able to link up with three of the best venues at the Fringe to put on this showcase and offer people the chance to see something new, fresh and different."
Tara Stapleton, Venue Director at Greenside Venues, added: ""Greenside are very excited to share a selection of our programme for the showcase with the Storey. Lancaster is well known for its arts scene and we are happy that we are contributing to it with this pre-fringe preview."
Last updated: 14 May 2018