City Council joins calls for the voice of rural areas to be heard in climate change debate
Lancaster City Council has joined the Countryside Climate Network, which has been established to promote the voice of the countryside in the climate change debate.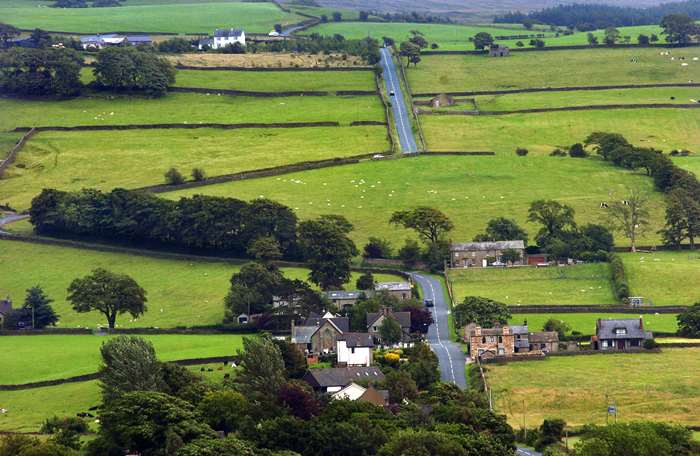 Rural areas are already suffering some of the most severe effects of climate change. Not only do they present different problems, but they also require different solutions.
But despite this, rural voices are often drowned out by urban voices in national-level discussions.
The Countryside Climate Network aims to change that and ensure rural knowledge and experience on climate action is listened to nationally by politicians at Westminster.
Councillor Kevin Frea, deputy leader and cabinet member for climate change, said: "If we are to successfully challenge climate change we need solutions that work for our entire community.
"Around a third of the Lancaster district's population live in the countryside and are most likely to suffer from the effects of climate change, such as severe weather.
"At the same time they face huge barriers to decarbonisation, including access to sustainable modes of travel, and critical infrastructure such as charging points for electric vehicles and the availability of high speed broadband.
"It's time that the voices of these residents is heard nationally and more funding opportunities made available to develop innovative solutions that directly target their specific needs.
"By joining this network we are uniting with councils up and down the country, of all political persuasions, to promote the critical role our rural residents will play in developing climate solutions."
The Countryside Climate Network is part of UK100, a network of local leaders that campaigns on climate change.
More than 21 councils, representing around 14.3 million people, have so far joined the network.
Last updated: 04 September 2020