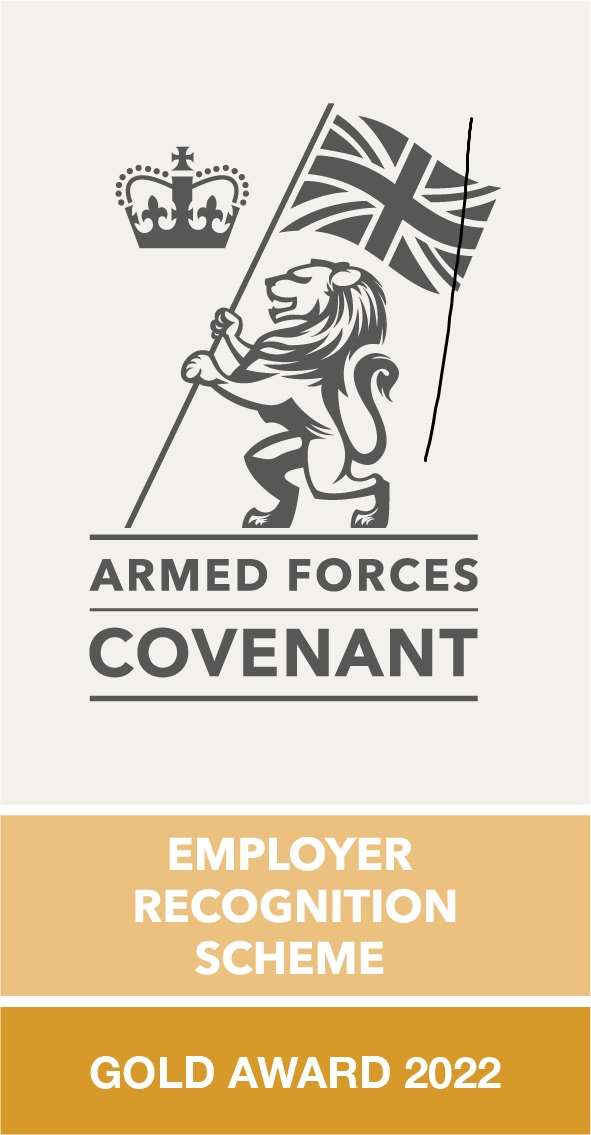 Our commitment to the Armed Forces community
Our district is steeped in military history and our Armed Forces community and its contribution to our district and country is something which we value and thank them for.
We recognise the sacrifices that those in the Armed Forces community make, and acknowledge that access to services and fair treatment can often be difficult, due to the way of life that military personnel and their families are required to adopt.
In 2014 Lancaster City Council and partners signed the Armed Forces Covenant which confirms our commitment to ensure fair treatment for our Armed Forces community.
We are proud to be working with partners in the Lancashire Armed Forces Covenant Hub.
This allows joined up access to services across Lancashire for the Armed Forces Community.
What is the Armed Forces Covenant?
The Armed Forces Covenant is a promise from the nation ensuring that those who serve or who have served, and their families, are treated fairly. This commitment is made in recognition of the sacrifices they make on behalf of the country.
The Armed Forces Covenant is not designed to give the Armed Forces, veterans and their families' preferential treatment compared with other citizens, but it should ensure that they get a fair deal and are not disadvantaged because of their Service.
The Armed Forces Covenant relies on the government, communities, businesses, and individuals of the UK to actively support it in order to make a difference.
Last updated: 15 July 2022