Housing strategy
Housing policies, practices and guidance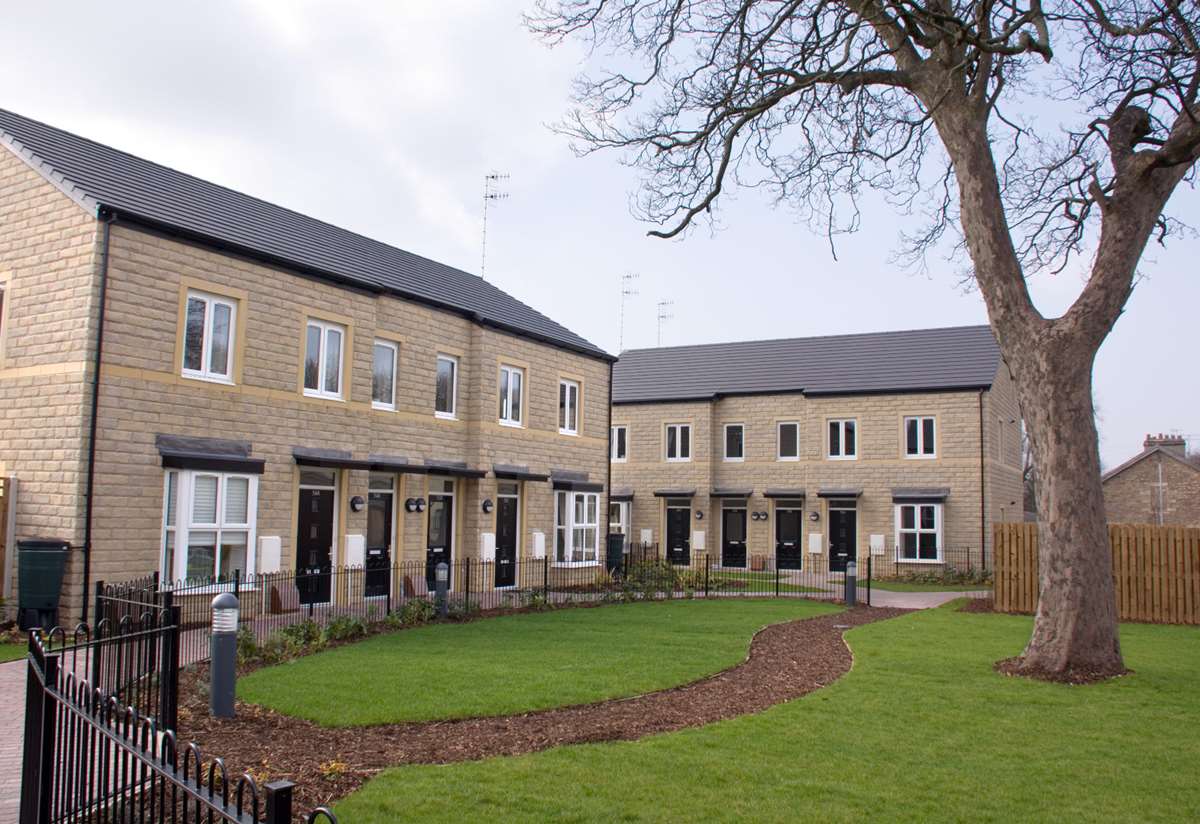 Our homes strategy sets out how we can support those in housing need over the next five years.
Our vision for the district can be summarised as follows:
Increasing the amount of affordable homes available
Improving housing quality and energy efficiency
Promoting independent living
Creating sustainable communities
Improving health through housing
Meeting the needs of the older generation
The most relevant planning documents are the Meeting Housings Need Supplementary Planning Document (2013) and the Affordable Housing Practice Note (PAN). Please note that sections of the Housing Needs SPD are out of date, where this is the case the advice in the Affordable Housing PAN, the NPPF and national Planning Practice Notes will take precedence. Both documents have been updated by the Draft Meeting Housing Need SPD. This has now been through the consultation processes and responses are being considered. It is anticipated that the SPD will be adopted in early 2022.