Housing strategy
Housing policies, practices and guidance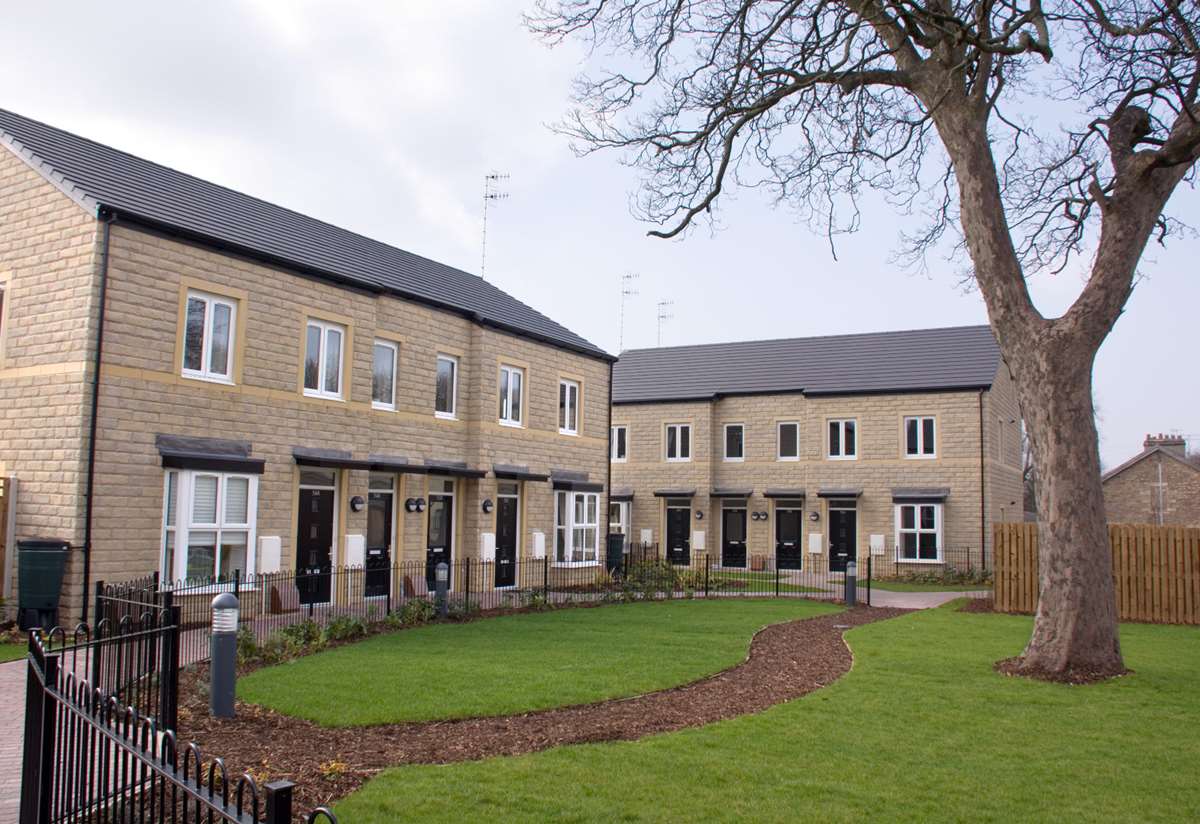 We are responsible for developing housing policies, practices and guidance as well as delivering the Housing Strategy and Action Plan 2012-2017 (PDF). The strategy and action plan have been updated and now being consulted on.
Much of the work is to support the delivery of new affordable housing in the Lancaster district, which is often linked to a number of other planning documents and planning policies.
The most relevant planning document is the Meeting Housing Needs Supplementary Planning Document (PDF) adopted in 2013.