We are delighted to be launching a musical grassroots initiative, aimed at supporting the foundations of the music industry.
Delivered with funding from Arts Council England, the Grassroots project is a series of 18 events over 3 years, showcasing grassroots artists from around the country. All of these events are free to attend and will be held across The Platform in Morecambe and The Storey in Lancaster.

The aim of these 18 events is to explore new genres of music and attract new audiences to the venues. A minimum of 30% of the shows will feature artists with disabilities.

These shows will also give aspiring sound and lighting engineers the opportunity to gain valuable experience working these shows under the supervision of technical officers.
---
Elle Chante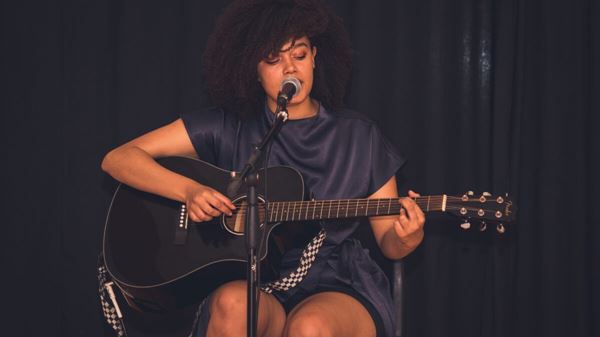 Tuesday 31st January
The Storey
Elle Chante is a musical self-expressionist interested in exploring human emotions and experiences through the arts.
Her performances use looping, guitar and emotive songwriting to invite the audience to share in the world that she lives in. Her most recent events have been supported by the likes of Arts Council England, Warwick Arts Centre and Beatfreeks Fuel Funding. They include co-creating and performing 'Seasick' (an interdisciplinary piece of performance art about coming to terms with chronic illness) and creating 'Invisible' - an event to give artists with invisible illnesses a platform to perform and discuss their experiences. She has also gained recognition from labels such as Pilot Records and Liquicity.
---
Wytch Hazel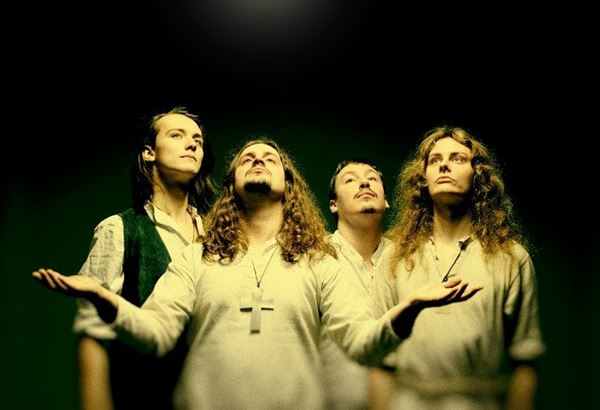 Tuesday 7th February
The Platform
In the parallel universe where the New Wave Of British Heavy Metal happened 600 years early, WYTCH HAZEL are the band of choice for the discerning Plantagenet headbanger.
Suitable for 16 years+
---
The Heartland Roots Band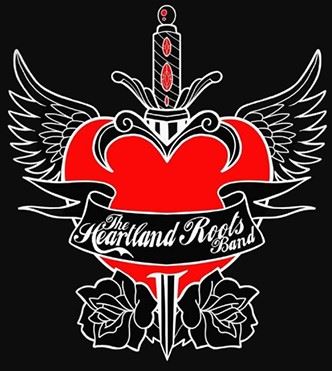 Tuesday 21st February
The Platform
Brit-Country rockers The Heartland Roots Band have been enjoying a busy last three years, the Leicester based band have bagged awards for Group Of The Year 2021 in both The UK Country Music Awards, and ARC Radio Music Awards, as well as twelve chart singles including the number 1 smash 'Bullet From A Gun' which blew a hole through the iTunes Chart in November!
---
Kray-Z Legz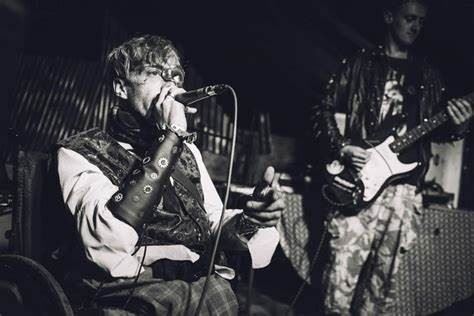 Tuesday 7th March
The Platform
Kray-z Legz is a Rap Artist/Drum&Bass Mc & Electronic Music Producer from Glastonbury in the south west of England.
He is a fulltime wheelchair user born with spinabifada but dont let that fool you as this guys talent and lyrical ability stand alone & are a fresh breath of air reminiscent of the 90s hip hop era!
Legz has played countless events all over the UK 🇬🇧 Including the infamous BOOMTOWN FESTIVAL, Hospitality in Aberystwyth & The Innovation Weekender 2012.
Now working with multiple award winning producers and artists such as ANNO DOMINI, BENNY BANKS & SNOOP DOGG, ALSO IN JUNE 2019 KRAY-Z LEGZ SUPPORTED THE INCREDIBLE HIPHOP LEGEND COOLIO!!!

Suitable for 16 years+
---
Sam Kelly's Station House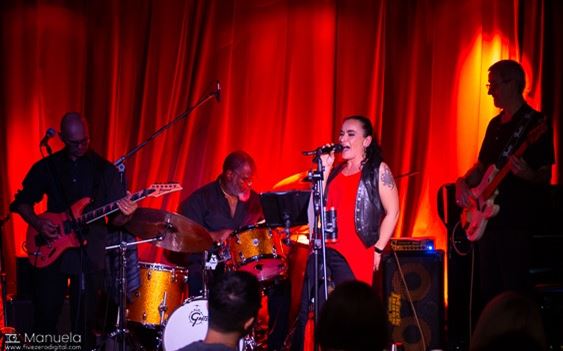 Tuesday 21st March
The Platform
SAM KELLY'S STATION HOUSE is a blues-based "groove" band with a unique sound that is influenced by New Orleans second line, soul, jazz and British funk. They are a vibrant, energetic band who really know how to entertain a crowd…….
Suitable for 16 years+
---
TRUNC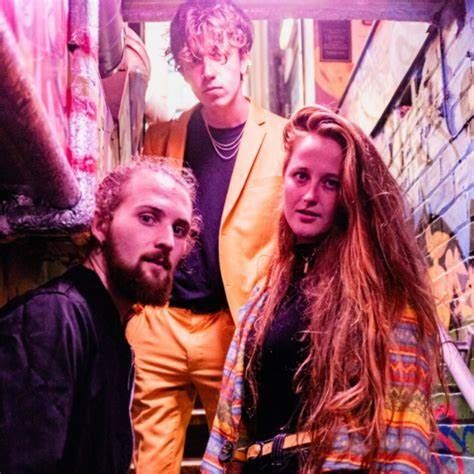 Tuesday 4th April
The Storey

TRUNC have quickly become one of the most thought-provoking and inventive indie electronic bands to hit the stage, with an ever-growing fanbase and support from BBC Radio 1, 6 Music, Radio X and BBC Introducing.
As Martha, unapologetically conquers the cross-genre space and captures listeners with her tremendous range and rebellious disposition, we are invited to take these songs as our own mantras, whilst glimpsing into her own personal stories and psyche. Consider TRUNC your insight into QUEER CULTURE, SEX, HUMANISM and ZILLENNIAL EXISTENCE.
Reserve your tickets
---
The Grassroots project is funded by Arts Council England, and we will be working with More Music, Morecambe's Music and Education Charity, Lancaster and Morecambe College, Next Stage Network, and Lancaster Music Festival.