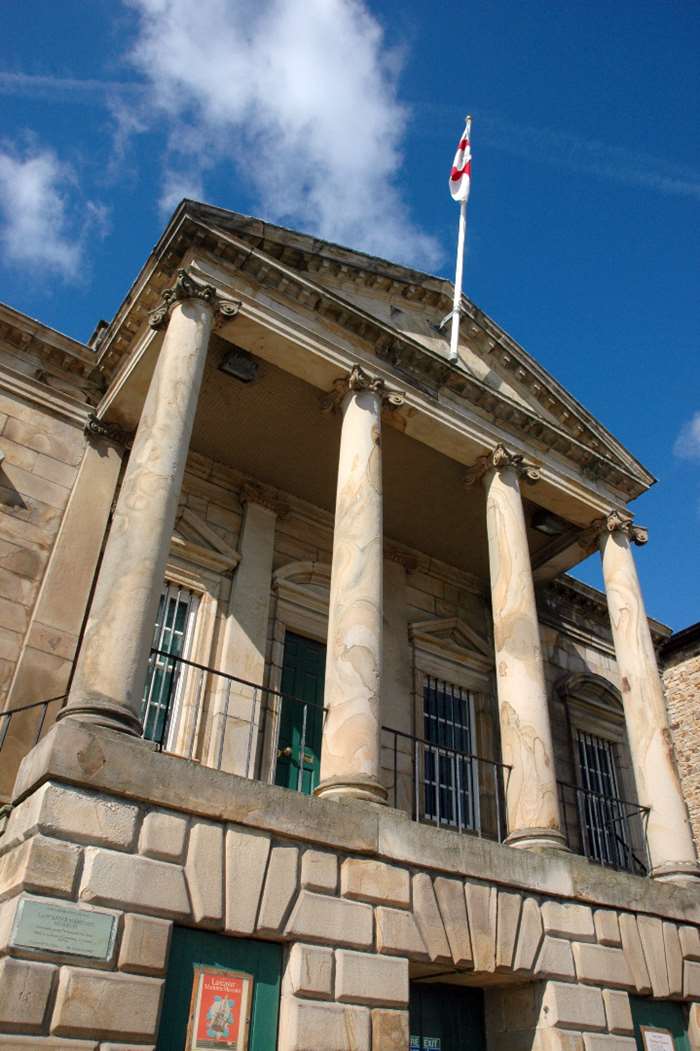 Covid-19 update
We're planning to re-open on Wednesday 19th May and can't wait to welcome you back!
As we open, we will be operating the following slightly reduced opening times:
19 May to 29 May 2021
Wednesday to Saturday
10am to 4pm
Pre-booked private visits to the Memorial to Zong Exhibition only
No Admission Fee
For more information, please head on over to the Maritime Museum Page on Visit Lancaster.
Lancaster Maritime Museum occupies two historic buildings on St. George's Quay, the city's main 18th century harbour.
It was opened in 1985 and has won many awards. The former Custom House of 1764, designed by Richard Gillow, contains displays on the history of the Port of Lancaster and the local fishing industry, with a gallery for exhibitions.
In the adjacent warehouse are displays on the Lancaster Canal and the ecology of Morecambe Bay.
Several preserved vessels are also displayed, including 'Sir William Priestley' and 'Coronation Rose'.
There is a cafeteria and shop and parking is available at the rear.
Admission
Free to local residents (within the LA1 to LA6 postcode areas), otherwise:
Adults £3
Concessions £2
Accompanied children free
Opening times
The museum is open daily.
Summer (1 April - 31 October): 10am – 4pm
Winter (1 November - 31 March): 12pm – 4pm
---
Accessibility
The museum is fully accessible to all visitors with lift access to the upper floors. We regret that on some occasions access to upper levels may need to be limited to ensure visitor safety in the event of an emergency. Please call or email the museum for more details before your visit.
---
Friends of Lancaster Maritime Museum
---
Contact us
Lancaster Maritime Museum, Custom House, St George's Quay, Lancaster, LA1 1RB
Telephone: 01524 382264
Events at Lancaster Maritime Museum
Last updated: 14 May 2021