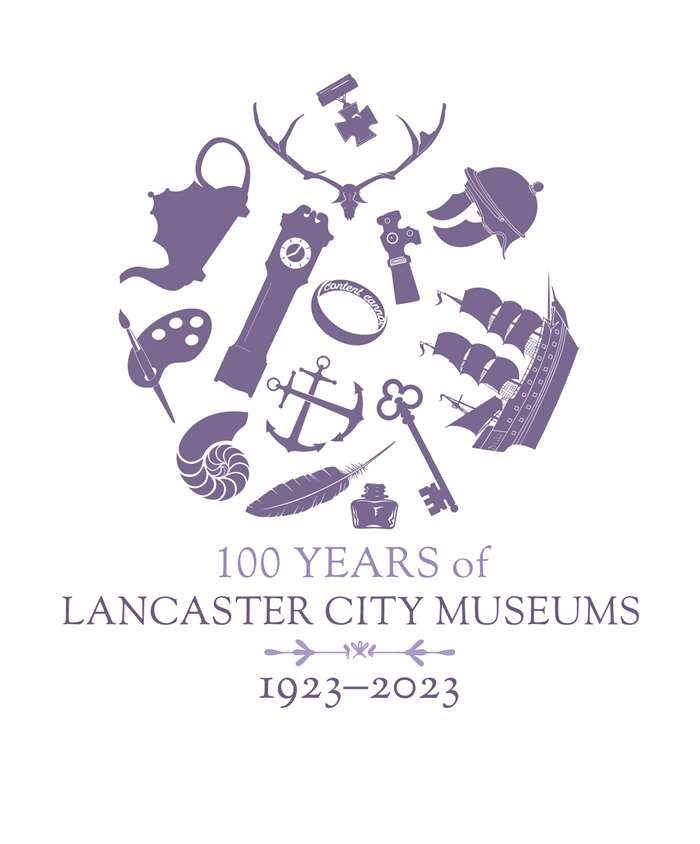 2023 sees the centenary of the City Museum and the museum collections.
On 5 November 1923 the City Museum opened with a small collection of objects, many of which came from the Storey Institute.
The City Museum was located in the old town hall, which had been built in 1783. This followed the building of a new town hall for Lancaster in Dalton Square, which was opened in 1909.
Over the years the museum collections have grown. This is largely due to the generosity of the people of the Lancaster and Morecambe area, who have not only donated the vast majority of the objects in the collection but have also donated the funds with which many of the purchases have been made.
The aim has been to care for the heritage of this area for present and future generations and to enable people to discover for themselves what makes the Lancaster and Morecambe area a unique and special place.
Over the next year we have exhibitions and events planned to celebrate the centenary, including our podcast series '100 Years, 100 Objects : stories from the collection of Lancaster City Museums'. Further information can be found on the Visit Lancaster website at visitlancaster.org.uk/museums
Last updated: 30 January 2023