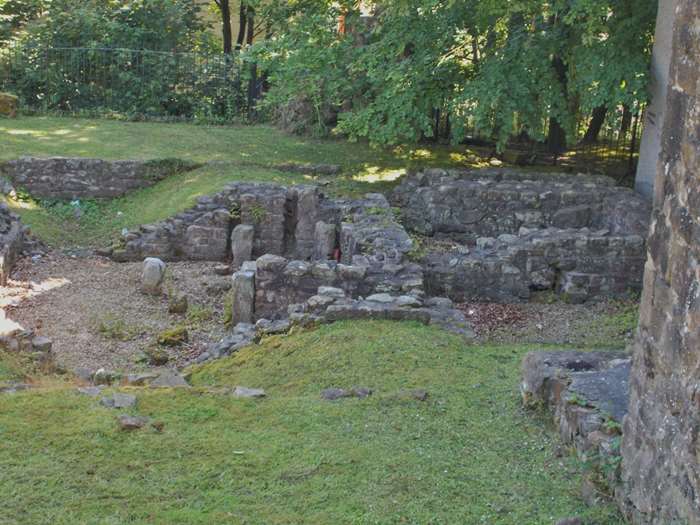 Discovered and excavated in 1973/4, the Roman bath-house in Vicarage Field, Lancaster, formed one end of a large courtyard house, probably the home of a Roman official.
It was demolished in about 340AD to make way for a new and massive stone fort. Part of the fort wall, known as the 'Wery Wall', can also be seen.
Open all reasonable times.
For more information on the archaeology of Castle Hill in Lancaster please see www.facebook.com/BeyondTheCastle.
Contact us
Roman Bath-house, Vicarage Field, Lancaster
Telephone: 01524 64637
Last updated: 16 August 2022