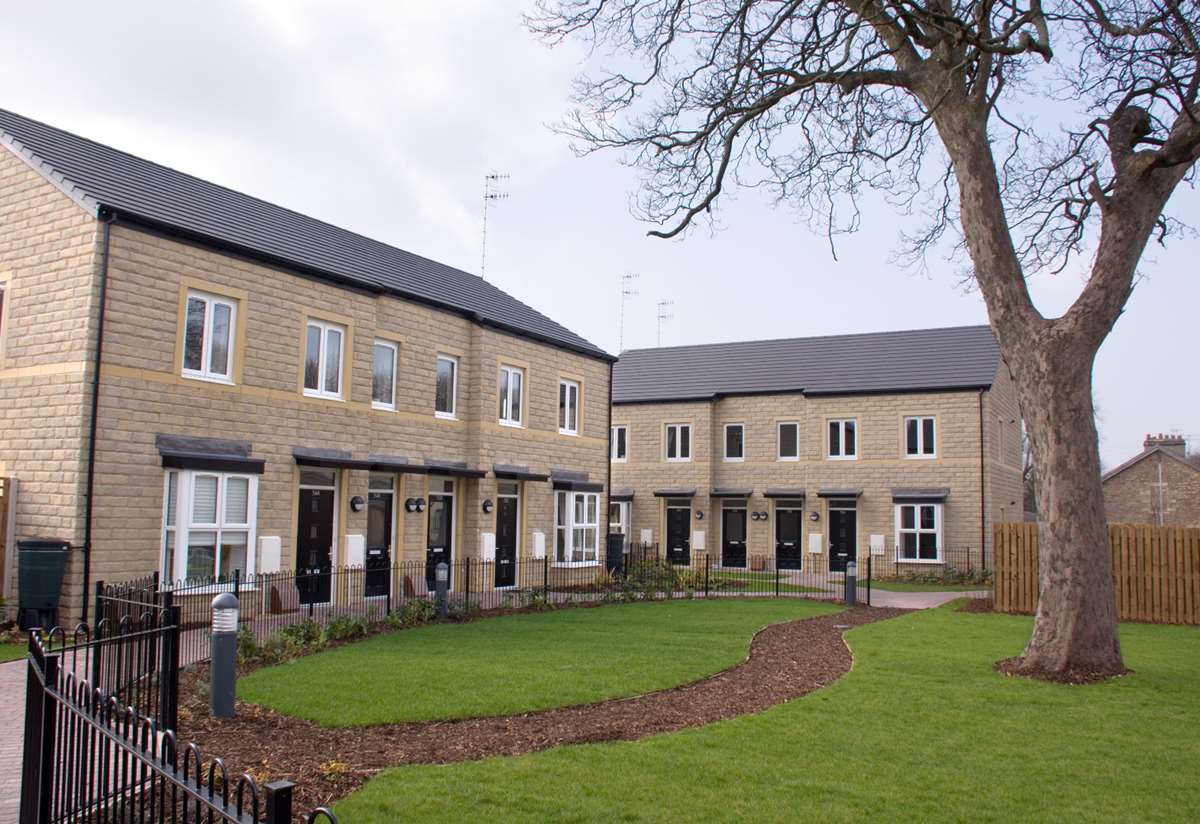 We are responsible for developing housing policies, practices and guidance as well as delivering the Housing Strategy and Action Plan 2012-2017 (PDF, 914KB).
Much of the work is to support the delivery of new affordable housing in the Lancaster district, which is often linked to a number of other planning documents and planning policies.
The most relevant planning document is the Meeting Housing Needs Supplementary Planning Document (PDF, 1.9MB) adopted in 2013.