Arnside and Silverdale AONB DPD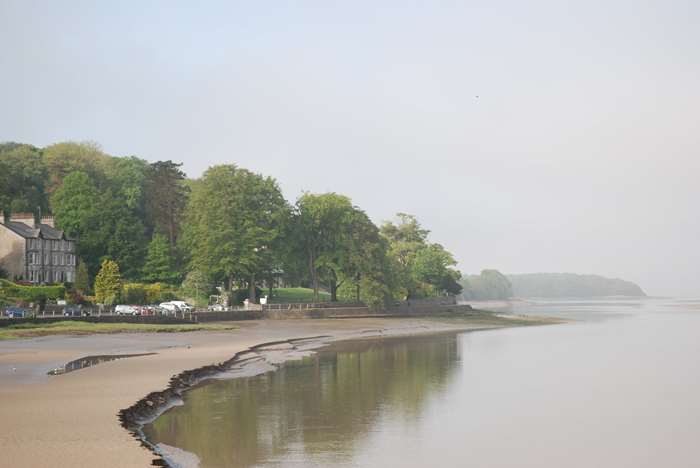 Together with South Lakeland District Council, we are preparing a dedicated Development Plan Document (DPD) for the whole of the Arnside and Silverdale Area of Outstanding Natural Beauty (AONB). The DPD will form part of both authorities' Local Plans. It will identify sites for new housing and employment to meet local needs and will set out planning policies to ensure that development reflects the AONB designation.
Next Steps (Examination Stage)
The development plan document and supporting documents were submitted to the Secretary of State on 28 February 2018 and an independent Inspector appointed, Philip Lewis BA (Hons) MA MRTPI to conduct a public examination into the soundness of the plan, taking account of the representations made on the proposed submission version. Following the completion of the Hearing Sessions in June 2018, we have now published for consultation a schedule of Main Modifications to the AONB DPD. The Inspector considers these changes are necessary in order for the AONB DPD to be found 'sound'. We have also published a schedule of Minor Modifications from Consultation 25 October to 6 December 2018 including typographical corrections, factual corrections and updates to the Policies Map. More details here....
We expect that the Arnside & Silverdale AONB DPD will be completed ("adopted") by February 2019.
Last updated: 11 December 2018