Planning policy consultations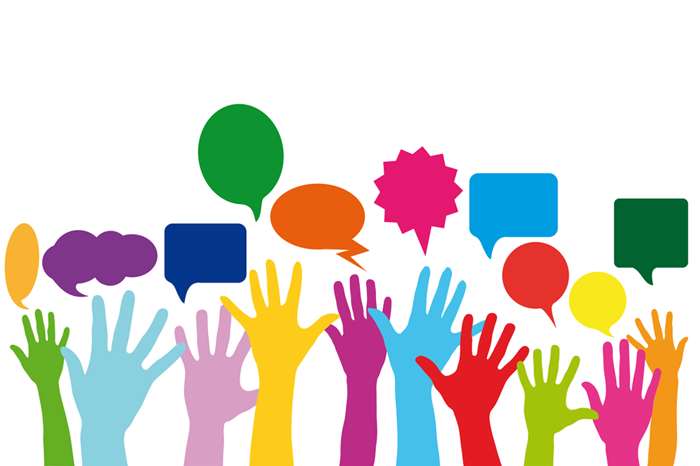 Local Plan 2011-2031
Submission to the Secretary of State
In accordance with regulation 22 of the Town and Country Planning (Local Planning) (England) Regulations 2012 (As Amended) Lancaster City Council submitted the Strategic Policies and Land Allocation Development Plan Document (DPD) and the Development Management DPD to the Secretary of State (Planning Inspectorate) on 15 May 2018 for Examination. More details....
Draft Heritage Strategy
Lancaster City Council will be carrying out a public consultation period on the draft Heritage Strategy for the district. This will be held for six weeks from Monday 30th July to 10th September 2018. More details....
Wennington Neighbourhood Plan Consultation
Lancaster City Council is consulting on the Wennington neighbourhood plan for six weeks, from Friday 20 July until Friday 31 August 2018. More detais......
Arnside & Silverdale AONB DPD Examination Stage
On Wednesday 28 February 2018, jointly with South Lakeland District Council, we submitted the Arnside & Silverdale AONB DPD to the Secretary of State (Planning Inspectorate) for Examination. The Notice of Examination Hearings, Latest News and Submission and Examination documents can be found here.
Closed Consultations
Consultation

Details - Next Steps

Wray with Botton Neighbourhood Plan
Lancaster City Council and Wray with Botton Parish Council will jointly appoint an examiner and once in place, the representations/comments will be sent to them for consideration.
Bailrigg Garden Village Issues and Options Consultation
Gypsy and Traveller Call for Sites

Any sites that have been put forward as part of the Call for Sites process are now being considered for their sustainability taking account of national and emerging local policy criteria. A draft Site Allocations Document will be the subject of public consultation in late 2018. We will continue to work with those landowners who have put sites forward through the process. However, if you would like to make us aware of land that you own and would like to make available for allocation for Gypsy and Traveller provision, please visit the Gypsy and Traveller Accomodation web page.

Statement of Community Involvement
The document was updated as result of the consultation responses and has now been published on the Statement of Community Involvement web page.
Employment and Skills Plans SPD

Consultation responses are currently being considered.

These plans seek to encourage and deliver more training opportunities and apprenticeships for local people through new development.

Lancaster Open Space Study

Comments will be reviewed by Knight, Kavanagh & Page and used to inform an assessment of green space provision across the Lancaster District. The Open Space Study will examine the quality, distribution and role of green spaces and will replace 'PPG17 Study Open Space, Sport and Recreation Facilities'. This will provide a key evidence base to inform future strategic planning and decision-making processes for green space.

Strategic Housing & Employment Land Availability Assessment (SHELAA) Methodology Consultation
Comments have been reviewed and the Methodology updated. The Interim Strategic Housing & Employment Land Availability Assessment (SHELAA) was published on the website February 2018. Both documents can be found here
Get involved
To receive email updates on upcoming consultations, local plan documents and other planning policy matters, please join our mailing list.
View our Statement of Community Involvement here
---
---
Last updated: 24 July 2018