Planning policy consultations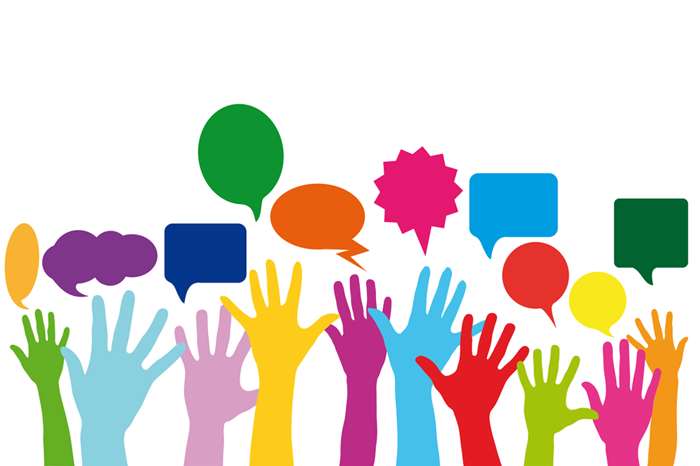 Have your say!
There are currently no planning or housing policy consultations taking place.
2017 Local Plan Consultation Results Now Available!
The 'Developing a Local Plan for Lancaster District' consultation (preferred options stage) ended on 24 March 2017. The outcomes of the consultation, sustainability assessment and other evidence will be used by officers to inform and complete the preparation of the Local Plan for the Lancaster District. Responses have been summarised by policy and theme and an officer response has been provided to the issues raised.
Sustainable Settlement Review Draft Methodology
This consultation has now closed. The comments will now be reveiwed and the methodology will be updated, where necessary. A final methodology will be published in September 2017 and the review will take place during Autumn/Winter 2017.
Arnside & Silverdale AONB Development Plan
This consultation has now closed. Comments received on the three suggested sites will now be considered and help to inform the final version of the plan, which is due for publication in Autumn 2017.
Draft Affordable Housing Practice Note / Fixed Transfer Values for Affordable Housing
This consultation has now closed. The comments will now be reviewed and help inform the final versions of these documents.
Household Survey 2017
This consultation has now closed. Feedback from the survey will be summarised in a Strategic Housing Market Assessment (SHMA) Report and arc4's recommendations will help to inform the council's Local Plan and in making decisions on future planning applications for new homes. This will also be used up date the Lancaster City Council's Housing Strategy.
Get involved
To receive email updates on upcoming consultations, local plan documents and other planning policy matters, please join our mailing list.
Please note that all responses to planning policy public consultation will be published on this website.
---
Consultation on the new Local Plan
---
Last updated: 18 July 2017