Planning policy consultations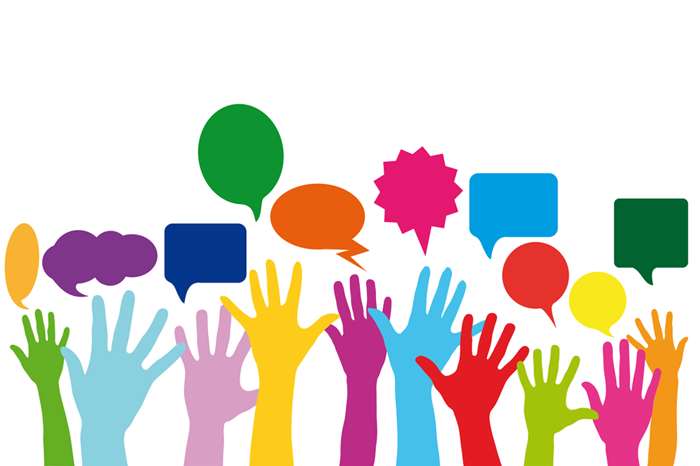 Have your say!
Local Plan
The 2017 Local Plan for Lancaster District consultation has now closed. We have received hundreds of comments and are currently processing them, once this stage is complete the comments will be published for viewing. In addition, the comments will be summarised and a response will be provided.
Consultation on a Draft Methodology: Heritage Impact Assessment for Site Allocations in the Local Plan
We are consulting on the draft methodology for Heritage Impact Assessment (PDF, 392KB) for potential site allocations within the Local Plan for 4 weeks from Monday 15 May to Monday 12 June. The purpose of a Heritage Impact Assessment (HIA) is to:
Identify any heritage asset(s) impacted by the potential site allocation
Identify any impact on the significance of the asset(s) that would result from the potential site allocation
Consider maximising enhancements and mitigating any harm through the potential site allocation
Make conclusions on whether the site allocation will conserve the heritage asset in an appropriate manner to its significance
Comments on the draft methodology will inform the final methodology and HIAs for the potential site allocations. If you would like to respond to this consultation email your comments to planningpolicy@lancaster.gov.uk or alternatively, you can post your comments to the Planning Policy Team, Lancaster City Council, Dalton Square, Lancaster LA11PJ.
Get involved
To receive email updates on upcoming consultations, local plan documents and other planning policy matters, please join our mailing list.
Please note that all responses to planning policy public consultation will be published on this website.
---
Consultation on the new Local Plan
---
Last updated: 26 May 2017