Planning policy consultations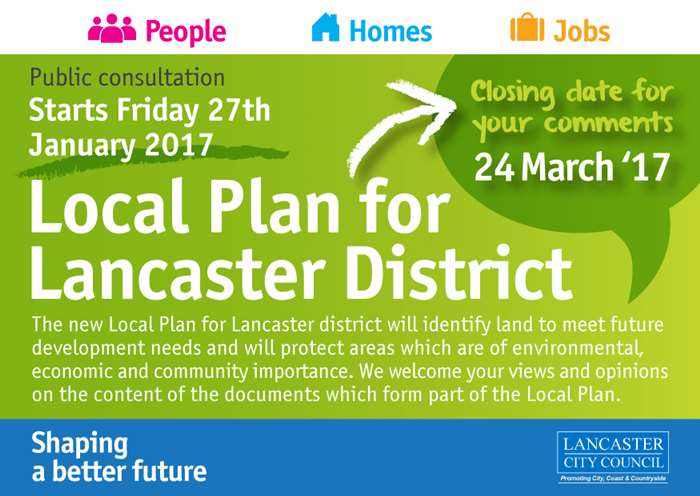 Have your say!
Consultation on the local plan preferred options stage comes to an end. We have received requests to see the representations (comments) we have received . Due to the large number of representations we are currently focussing on logging and summarising them and will be in a position to share representations in due course when we have completed this work. We will take into consideration all representations as we finalise the plan. We do not respond to individual representations. We are summarising the representations by policy and theme and will be setting out our response to the issues raised. We will publish the summary in due course, before the Local Plan is finalised.
More details on the local plan can be found here............
---
Get involved
If you would like to receive email updates on upcoming consultations, Local Plan documents and other planning policy matters, please JOIN OUR MAILING LIST. Please be aware that all responses to planning policy public consultation will be published on the website.
---
Consultation on the new Local Plan
---
Last updated: 27 March 2017