Planning policy consultations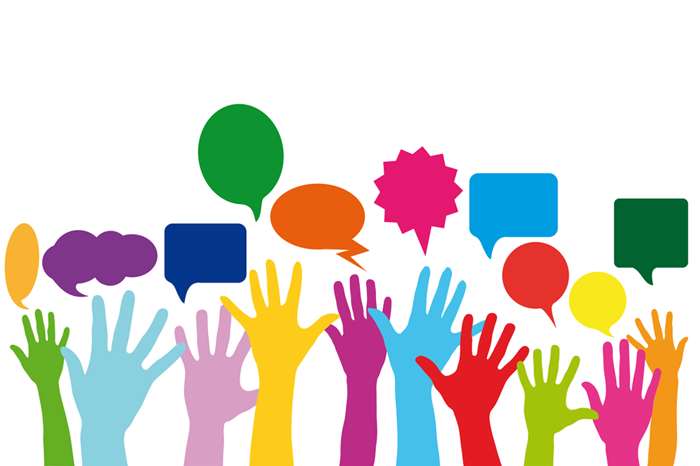 Local Plan 2011-2031
Examination of the Local Plan
In accordance with regulation 22 of the Town and Country Planning (Local Planning) (England) Regulations 2012 (As Amended) Lancaster City Council submitted the Strategic Policies and Land Allocation Development Plan Document (DPD) and the Development Management DPD to the Secretary of State (Planning Inspectorate) on 15 May 2018 for Examination. More details....
Consultation on Local Plan Draft Suggested Modifications
Friday 5th October and concluding on Friday 2nd November 2018.
The Inspector will shortly list the matters and issues that he wishes to consider at the local hearing sessions from 8 January 2019. To take account of; representations raised at the Publication stage, the continuing development of local plan evidence, changes to national planning policy, particularly the new National Planning Policy Framework (NPPF) and Planning Practice Guidance, and, progress on development sites, the Council has drafted suggested modifications to the local plan. The Inspector must consider the soundness of plan as submitted, these draft suggested modifications are intended to help the Inspector consider how the soundness, clarity and consistency of the submitted documents could be improved. The Inspector may choose to consider the suggested changes when exploring the matters and issues that interest him at the local hearing sessions. To find out more and or make a representation click here
Arnside & Silverdale AONB DPD Examination Stage
On Wednesday 28 February 2018, jointly with South Lakeland District Council, we submitted the Arnside & Silverdale AONB DPD to the Secretary of State (Planning Inspectorate) for Examination. The Latest News and Submission and Examination documents can be found here.
Ongoing Call for Gypsy and Traveller Sites
If you wish to submit a potential site for consideration then background information on the call for sites and a site submission form can be viewed here
Get involved
To receive email updates on upcoming consultations, local plan documents and other planning policy matters, please join our Planning Policy Consultation list.
View our Statement of Community Involvement here
---
---
Last updated: 23 October 2018