Planning policy consultations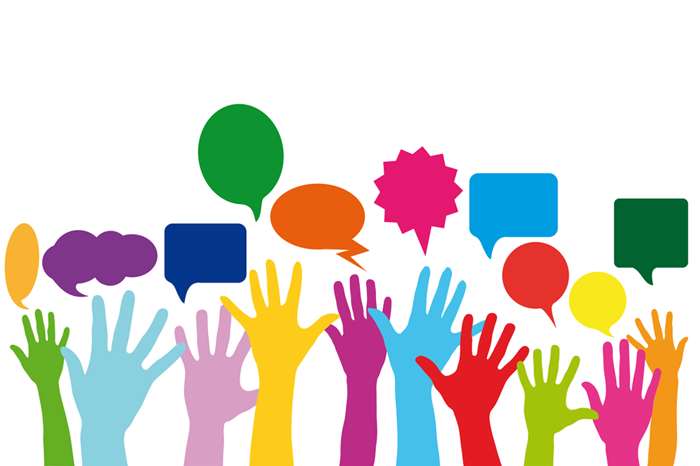 Local Plan 2011-2031
There are currently no Local Plan/Planning Policy Consultations taking place.
Examination of the Local Plan
In accordance with regulation 22 of the Town and Country Planning (Local Planning) (England) Regulations 2012 (As Amended) Lancaster City Council submitted the Strategic Policies and Land Allocation Development Plan Document (DPD) and the Development Management DPD to the Secretary of State (Planning Inspectorate) on 15 May 2018 for Examination. More details here....
Ongoing Call for Gypsy and Traveller Sites
If you wish to submit a potential site for consideration then background information on the call for sites and a site submission form can be viewed here
Get involved
To receive email updates on upcoming consultations, local plan documents and other planning policy matters, please join our Planning Policy Consultation list.
View our Statement of Community Involvement here
---
---
Last updated: 10 December 2018