The swimming facilities at Salt Ayre are second to none. With a 33 metre pool with moveable floors and boom enabling varying pool depths, relaxing spa pool and fun waterslide for the kids, swimming at Salt Ayre caters for a whole host of aquatic events and requirements.
The pool currently hosts a number of local swimming clubs, and offers swimming courses and lessons for children and adults.
We also have assisted access equipment available for anyone who require some assistance getting in and out of the swimming pool.
Like our other facilities, the pool area is available for hire throughout the year.
Please also see our price list for information, or call us on 01524 847540 or email saltayre@lancaster.gov.uk to discuss your booking further.​
---
RLSS UK National Pool Lifeguard Qualification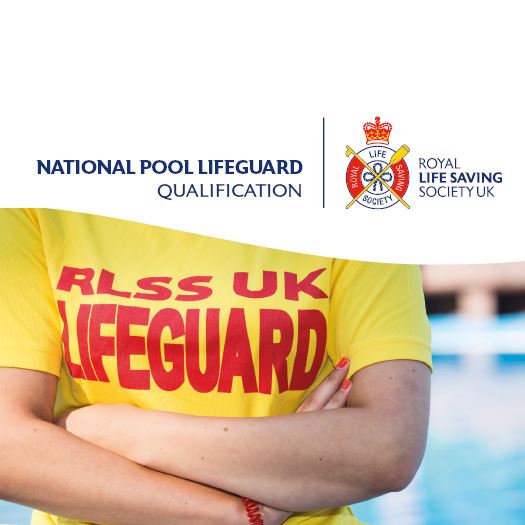 Salt Ayre Leisure Centre Pool Lifeguard Course: Saturday 7th, 14th, 21st, 28th of April and Saturday 5th and 12th of May 2018. The assessment is on Saturday 12th of May.
All candidates must be 16 years of age or over and be able to swim 100 metres on their front and 100 metres on their back without stopping, swim 50 metres under 1 minute, tread water for 30 seconds, surface dive to the bottom of the pool at the deepest end (2 metres) and climb out unaided. (If unsure we can arrange a swim test for you)
Qualification is gained upon attendance of all dates and successful completion of the assessment.
The times are from 08:00 to 17:00 every day.
Places are reserved on a first come first served basis.
The cost of the course is £230.00 will include tuition, course manual, assessment fee and certification.
---
Admission policy
Children under the age of eight years MUST be accompanied at all times in the water by a responsible person of at least 16 years of age.
One responsible person may accompany two children, under the age of eight in the water at all times. However, only one child may be under the age of 5 years. Children's swimming ability will NOT override this policy under any circumstances.
Children who wear armbands/use floatation aids are not permitted in the deep end of the pool or on the giant inflatable during floats sessions due to health & safety restrictions. Children may also be asked to conduct a 'swim test' if the lifeguards on duty do not feel they are safe to be in the deep end / on the giant inflatable. In the interest of the safety of our swimmers, lifeguards are able to restrict pool usage at their discretion.
---
Last updated: 26 March 2018