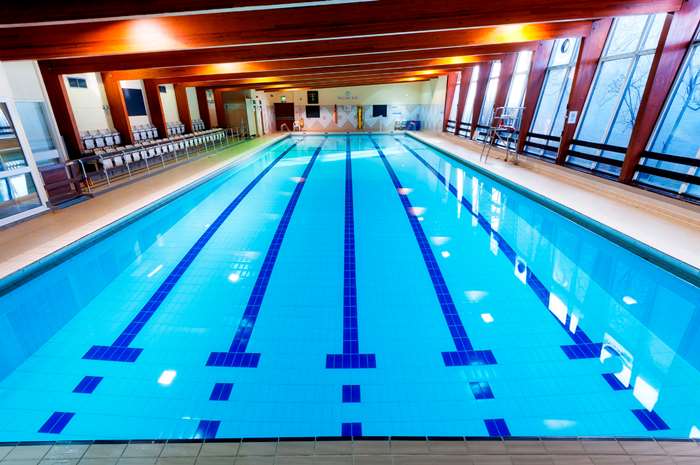 Heysham Community Pool closed on September 30 and was handed back to its owners, Lancashire County Council.
Heysham High School has submitted an application to the county council to take ownership of the pool so that it can continue to be used by the school and the local community, and the two are working closely to progress this plan.
We understand a decision on this application is due to be taken at the county council's Cabinet meeting in December.
Last updated: 07 November 2017